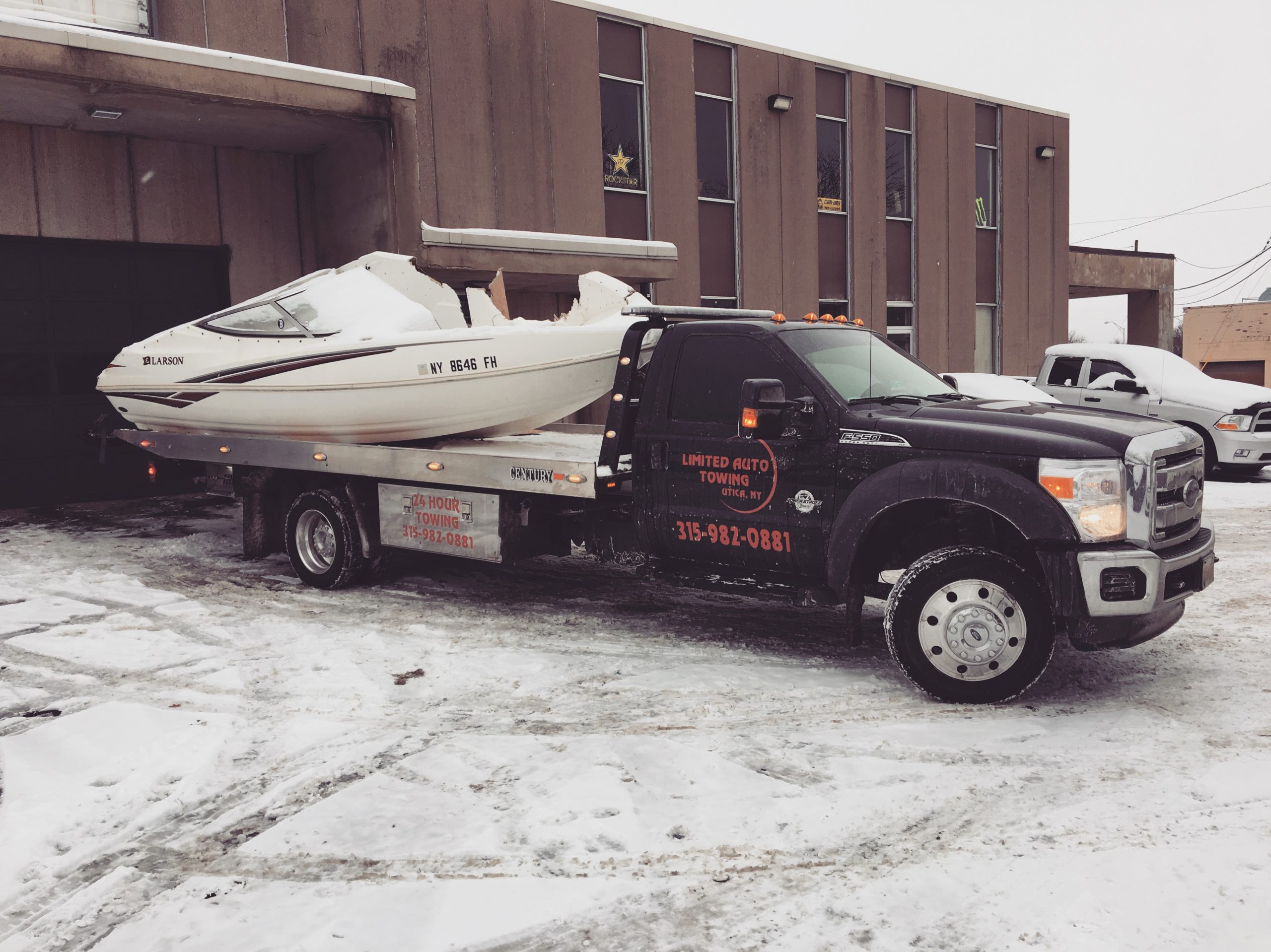 Limited Auto Sales knows that when it comes to towing services, we are here for you. When you call us with a breakdown and you need a tow to your mechanic, we are there to get you picked up and dropped off where you need to be quickly and efficiently.
We take great care with every tow. Your vehicle is very important to you and we want you to know that our service will take every precaution to insure your car is delivered safely.
Need a vehicle towed? Call us today at 315-982-0881.